OIAm2, LLC The Company
Find out, About the Company.
All About Us!
See Members!
The Collard Greens Recipe That Tastes Like Mom's Cooking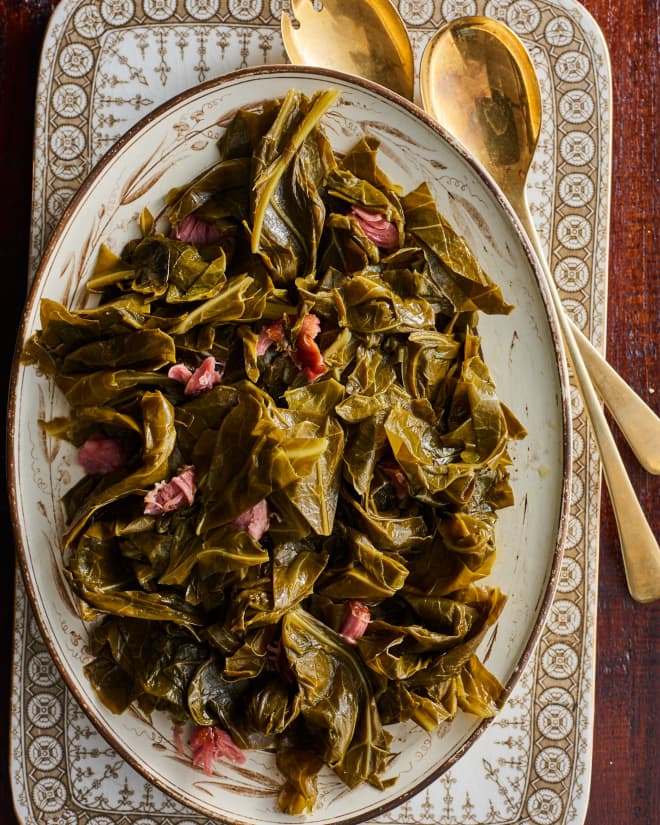 Darlene Ivey of Statesville, North Carolina, says Thanksgiving is a time that she's proud to be Lumbee (a tribe of North Carolina). This recipe for collard greens is a part of her heritage.
READ MORE...
Source: https://www.thekitchn.com/southern-collard-greens-22958535