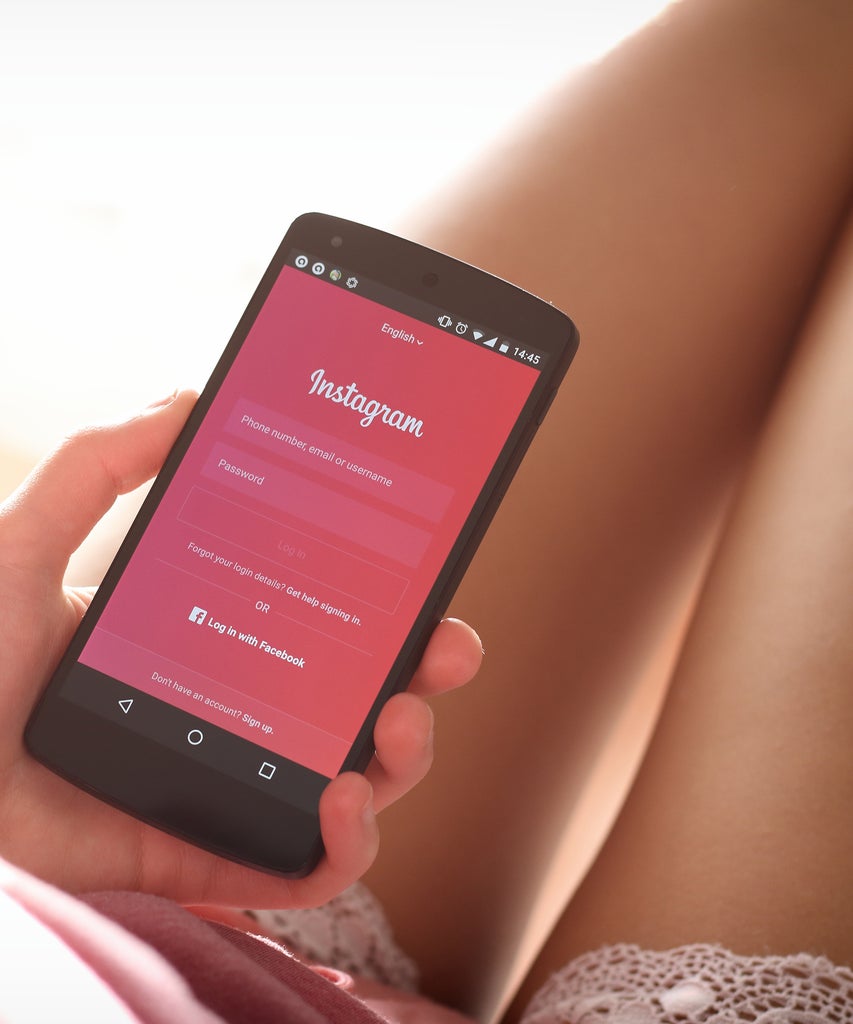 Instagram is poised to make a major change.
The much-buzzed about rollback of the site's "like" feature is set to start in the U.S. as soon as next week. At the WIRED25 Summit in San Francisco, Instagram's CEO, Adam Mosseri, announced plans to test hiding "likes" on a limited group of accounts.
With the changes, users will still be able to see who likes their photos and videos — but no one else will. Hiding "likes" from public view has already been tested in seven countries, including Brazil, Japan, and Canada.
"It's about young people. The idea is to try and depressurize Instagram, make it less of a competition, give people more space to focus on connecting with people that they love and things that inspire them," Mosseri said at WIRED25.
Instagram has been making some subtle (and not-so-subtle) changes to its platform over the past year. The company gave its Instagram Shopping feature a makeover and recently removed the Following tab, which showed the real-time activity of other accounts users followed. In December 2018, the company accidentally changed its feed to a horizontal layout — again, an accident, but one that gave users a peek into the company's constant behind-the-scenes experimentation.
But unlike some previous changes, Mosseri's comments about "likes" do not exist in a vacuum. Studies have found Instagram to already be a toxic online environment, leading to anxiety, depression, bullying, and poorly impacting sleep and body image among young users — and some argue that "likes" could just add to the pressures of building an online persona and accumulating social media clout. Even hall of fame 'grammers, such as Kim Kardashian West, have said that hiding "likes" could be beneficial to users' mental health.
WATCH: Instagram CEO Adam Mosseri announces that the platform will start hiding likes for US audiences starting next week. It's the latest step in Instagram's quest to become the safest place on the internet. https://t.co/BGkMG57rdk #WIRED25 pic.twitter.com/WNTyAPVhaD

— WIRED (@WIRED) November 9, 2019
But some people could see a problem with hiding the "like" feature, particularly influencers and other accounts that depend on Instagram metrics for their livelihood. To that point, it's too soon to tell how the change will help with users' mental health and create safer online spaces, or if it will have any real positive impact at all.
Mosseri said the company will closely watch how users react to hiding "likes." "We have to see how it affects how people feel about the platform, how it affects how they use the platform, how it affects the creator ecosystem," he said.
Instagram is not the only social media platform that is toying with how to present "likes," comments, and other metrics, either — Facebook (which owns Instagram), Twitter, and YouTube are among the major tech companies tinkering with these features, WIRED reports.
Like what you see? How about some more R29 goodness, right here?
10 Women On How They Use Their Finstas
Glassdoor Ratings For 8 Celebrity Owned Companies
How I Became A Mom, Model & Entrepreneur At 24
Source: https://www.refinery29.com/en-us/2019/11/8747570/when-will-instagram-likes-go-away?utm_source=feed&utm_medium=rss